De-clutter and de-personalise
When buying a house procurers need to imagine themselves living in your property, so get rid of ornaments and photos – especially posters in kids bedrooms. Put things you don't really use on a daily basis in the attic or storage. Large pieces of furniture should also go into storage; this will make rooms feel much bigger. Focus on the hallway – clear away coats/clutter; in the bathroom hide all your products; and in the kitchen clear the counter tops of appliances, jars, tins etc. and replace any ragged tea towels or strong smelling bins.
Watch out for overstuffed wardrobes – people do look in them to check the amount of storage space – so clear them out.
Finally, the garden is now seen as an additional room, so be sure to make your garden feel like a great space for entertaining and relaxing.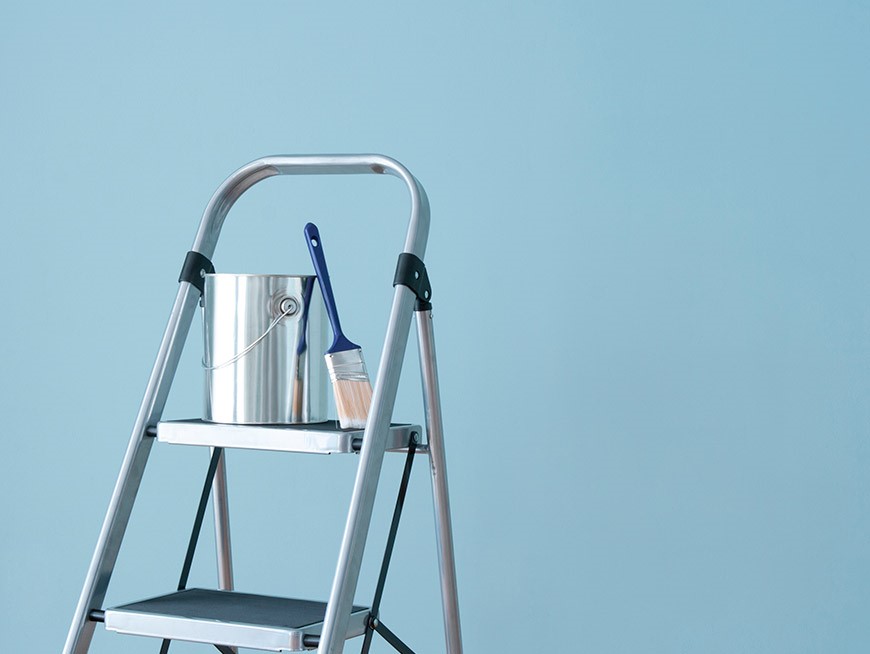 Freshen up
A fresh coat of neutral paint, new tiling or lino and new kitchen cabinet doors can do wonders to smarten up a tired looking property. If you cannot stretch to re-tiling the bathroom, re-grouting should be considered to enable a new effect. The same effect can be achieved by installing matching chrome fittings.Replace broken light bulbs; repaint the front door; iron bed linen, take down any heavy dark drapes; install up-lighters in the living room for suitable lighting; and strategically place flowers throughout.
Clean up
If you'd rather not decorate, it is still essential that your property be spotless. Getting industrial cleaners in to really make your home sparkle will be money well spent. Have the carpets, sofa covers, oven and windows cleaned. Pay special attention to the kitchen and bathroom, which need to be inviting and hygienic. Finish up with a new toilet seat, fresh white towels and a strategically placed plant or two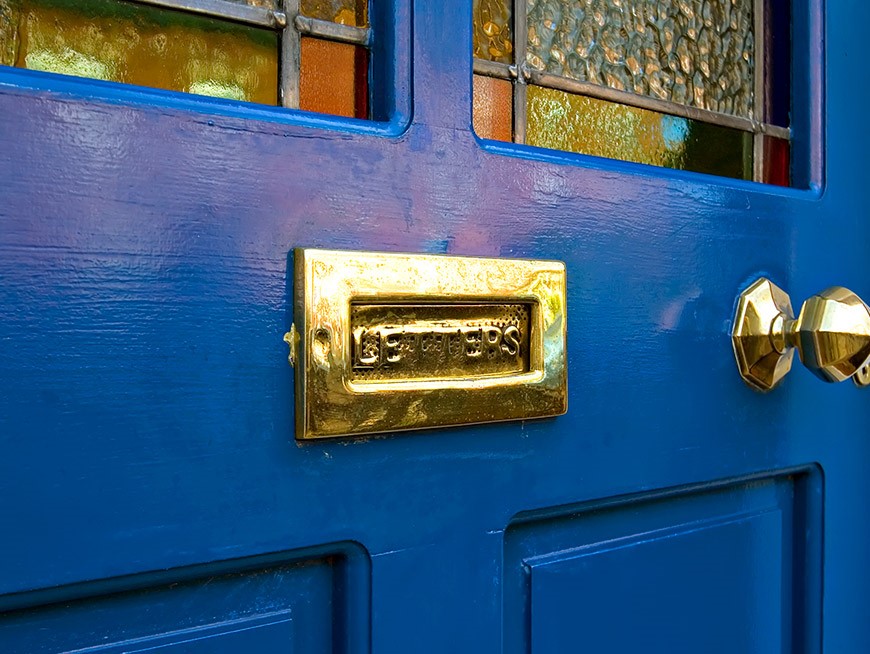 Prepare for viewings
Everyone knows that first impressions count, and you will want your property to appeal to as many people as possible. The more people there are who like the property the higher the selling price should be. So sweep up, and make sure the front garden and hall to your house are tidy and inviting. Leave the pets with a neighbour, and thoroughly clean up any pet hair, as many people are allergic to animal hair.
Turn the lights and heating on, air out the house and don't smoke or cook strong smelling before viewings. If you've got parking, leave the space free for the buyer – this will add to the whole experience. 
Showing a property
 Citispace sales agents will always conduct accompanied viewings on your property ensuring that the key selling points of the property are brought to the buyers attention.
Ideally, it is best not to be present during the first viewing as research shows that buyers tend to be more open in their feedback about the property. If you do happen to be present during the viewing, our agents will advise you beforehand.
Choosing the best buyer
The person who offers the highest price is not always the best choice. Listen to your agents advice on buyers, and push your agent to find out as much as possible about the buyers circumstances. First, how are they financing the purchase? Cash buyers are best but if they are raising a mortgage ask to see a 'mortgage in principle' letter from their lender.
Are they first time buyers? If so, they will need some handholding by the agent and could protract conveyancing. Do they have a related transaction? If they have something to sell, then it should be under offer before you take your property off the market.
Also, find out about any forward chains that could complicate agreeing completion dates further down the line. Additional purchasers and buyers returning to the market are usually good news – as long as their finances are in place, and then there should be less potential hurdles here.
Accepting offers
Your agent will be the middleman and should present every offer that is made. Insist that the agent has all the background information to hand on the buyer's position, and the ability to move quickly and ask that all offers be made in writing. Market conditions, competition and how much the buyer loves the property will determine what they are prepared to offer.
Similarly, the price you will be prepared to accept will depend on market conditions, how quickly you need to sell, and the size of your moving budget. Compromise on both sides is often the key to securing a deal. Also, know whether you want to keep all your furniture, curtains and white goods, as many of these items may not suit your next home, and can be used as effective bargaining tools to get the price you want.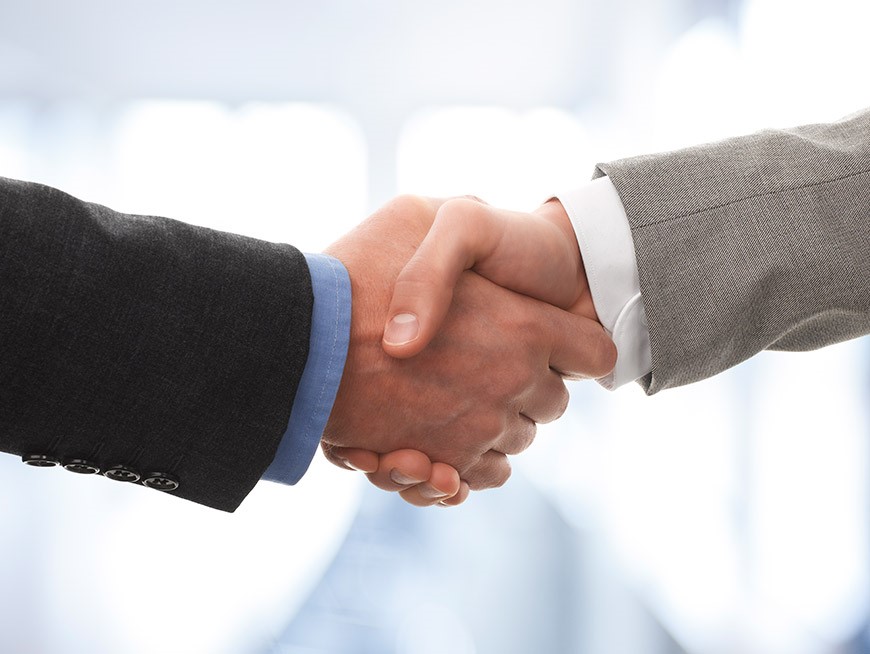 Holding the deal together
This is where the hard work starts, and the longer it takes to reach exchange of contracts, the higher the chances of the deal falling through or of the buyer gazundering (i.e. dropping their price). So keep in weekly contact with your solicitor and agent to ensure that channels of communication stay open. You need to be kept informed of where the conveyancing is at, and how your buyer is feeling about the progress of the transaction – you need to know whether they are still highly motivated, or off looking at other things to keep their options open.
All our available properties can also be found at